• Contracts have the same duration as in real life. E.G. : Ramsey joined Juventus until 30.6.2023. Same goes here.
• Loans must be - 1 year from real life, since the game starts in June/July 2018. E.G. Patrick Roberts joined Norwich until 30.6.2019 instead of 30.6.2020.
• Provide a detailed and specific proof for each player. No speculations/rumors, only officially announced transfers.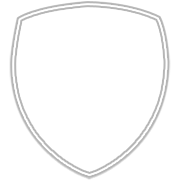 Oosterzonen Oosterwijk 2019